The Future of Facilities Management Outsourcing: Hybrid Model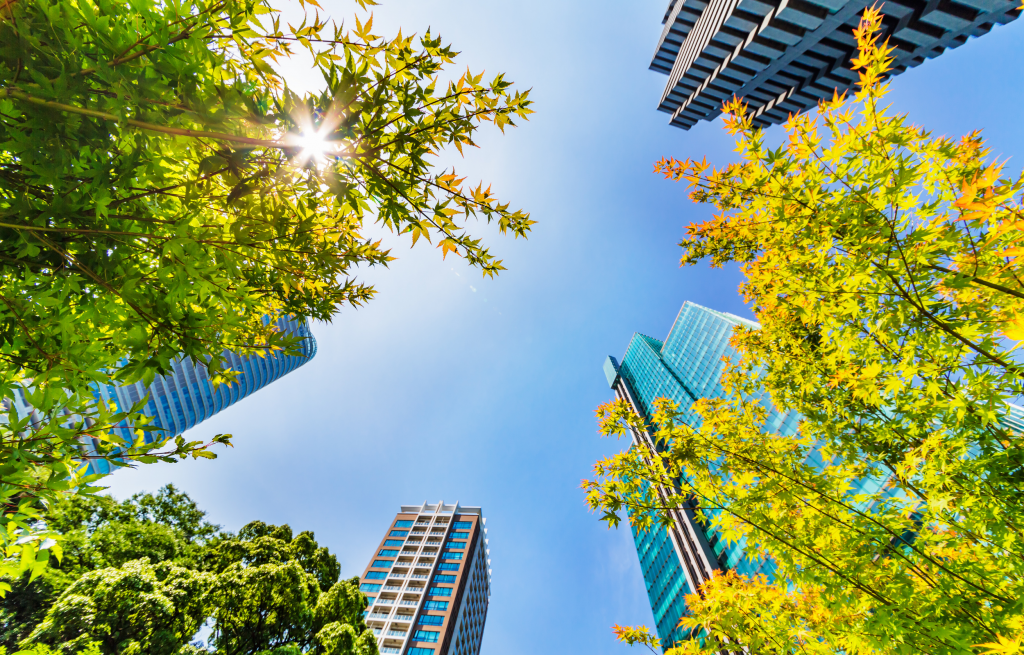 Market trends and influences have put to the test current outsourcing structures and provide the opportunity to consider new structures that will support current and future business needs and demands. As a result, Hybrid models are emerging that combine technology and services and adding to the options of outsourcing structures and approaches to contracting. This new model is agile and automated, which drives the prioritization of ESG and green standards, policies, and initiatives. The biggest shift is the change from taking over assets to creative outcomes-based solutions that can flex, adapt and endure over a time of extreme change.
Enjoy a free download of our latest white paper, and feel free to contact BSI should you need help implementing the Hybrid Model or want further information.