The War for Talent is Over, Employees Have Won.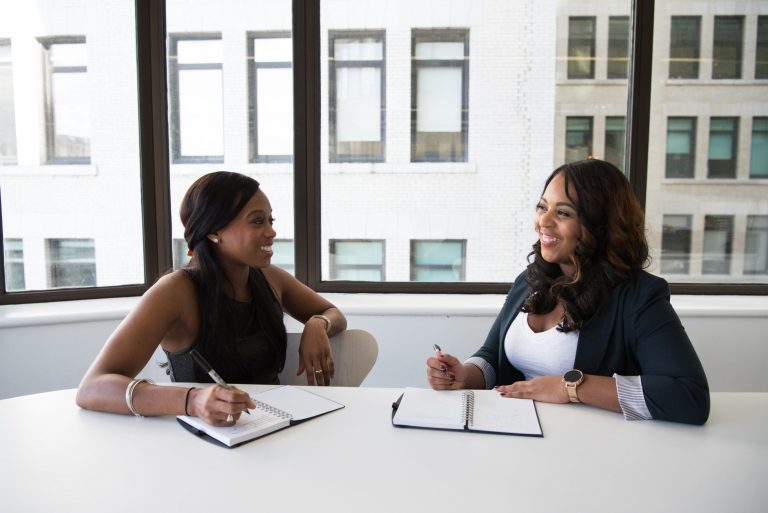 Over the past decade, employee experience has become a key factor as companies have waged the war for talent.
The war for talent is over, and employees are the victor. More than ever before, it is essential for companies to champion a fully realized and all-encompassing approach to employee experience in order to retain talent and create a more positive and sustainable working environment.
In 
Healthy Buildings: How Indoor Spaces Drive Performance and Productivity
, Maureen Ehrenberg, our CEO, explains that smart workplaces are about: "a commitment to the environment, health, and well-being, and an emphasis on helping people…founded upon the principles of a better tomorrow."
The COVID-19 pandemic and the market have amplified the demand for talent and have forced organizations to re-examine how best-in-class experience and health & wellness can differentiate themselves as an organization and their culture of work.
Here at Blue Skyre, we recognize and emphasize the importance of talent to an organization's structure and values. Below we have a curated a selection of our previously published thought leadership about employee experience:
Check out our
Insights
to discover more about our thought leadership.